Mission: To provide breaking news and quality, in-depth reporting on the World that is easily accessible and understandable to a global audience.
Monday, April 25, 2011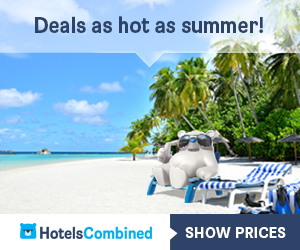 Lauren Alaina - Born To Fly (BEST PERFORMANCE?) - American Idol 4/20/11 Show Review

American Idol season 10 (2011) top 7 performances episode REVIEW for April 20th, 2011. (4/20/11) The top 7 contestants sung songs from the 21st century for the theme this week. Casey Abrams did a great job with "Harder To Breathe" by Maroon 5, and Lauren closed the show with "Born To Fly" by Sara Evans. A bit disappointing for the finish, but still very good.


مرسلة بواسطة

Unknown
في 11:47 AM
No comments:
روابط هذه الرسالة