Mission: To provide breaking news and quality, in-depth reporting on the World that is easily accessible and understandable to a global audience.
Tuesday, October 16, 2012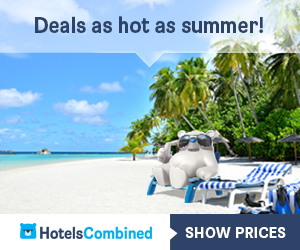 Esther Caddick sings to herself in church. Jake Barton arrives and they discuss who the mystery Pavarotti fan could be.
مرسلة بواسطة

Unknown
في 7:55 AM
No comments:
روابط هذه الرسالة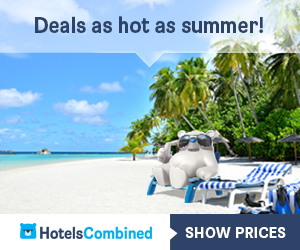 Interrupted initiation - Coogan's Run - BBC Contains adult humour. Paul Calf's initiation into a free-love religious cult is interrupted by a hooded gunman. Great clip from Coogan's Run, starring Steve Coogan.
مرسلة بواسطة

Unknown
في 7:53 AM
No comments:
روابط هذه الرسالة