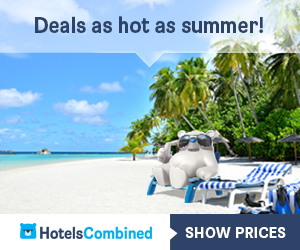 WoW Cataclysm - Stonetalon Levelling Part 1 - Welcome to the Zone



Blue Plz! The longest running and rantiest WoW podcast around.

Dusting off an old alt, it's time to look at a zone that's taken a dramatic turn from generally boring and dull to wartorn and thrilling with plot-twists and innovation aplenty. I'll do this entire zone for you to start off our long playthrough series that will eventually, cover the entire game's levelling content. Volzane, the RP troll, takes a wagon ride to his new destiny!