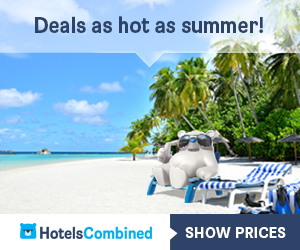 WTF is Deathspank : Thongs of Virtue?

WTF is? is a series of blind, live, first-impressions of various games.

Deathspank didn't exactly set the world on fire but is it's so-called 'sequel' Thongs of Virtue (developed at the same time as the original) any better? Here's the first 25 minutes.