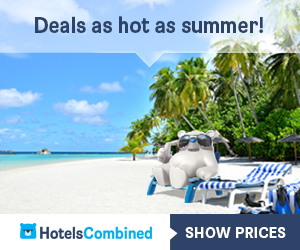 Several small explosions have hit the city of Patna in eastern India. At least one person has been killed and several others injured. The blasts happened just hours before a major opposition rally.
The first blast happened Sunday morning at a railway station in the city, the capital of the Indian state of Bihar.
The explosive went off in a toilet in the station, which Indian police said was detonated with a crude timer device.
It was followed by more blasts, as bombs exploded near the Elphinstone Cinema and Twins Tower. Five blasts have been reported in the city in total by local media.
Caught on camera: fifth explosion at venue of Narendra Modi's Patna rally. LIVE updates here: http://t.co/pNwZbRI0PX pic.twitter.com/gTTJUmubip
— NDTV (@ndtv) October 27, 2013
Initial reports say that at least one person has been killed and five others injured in the attacks.
The explosions happened a few hours before a rally called in support of Narendra Modi, a candidate for Indian prime minister from the Hindu nationalist BJP party.
All the explosions happened not far from Gandhi Maidan, a park in Patna named for Indian independence campaigner Mahmatma Gandhi, where the rally was scheduled to take place. The rally was expected to be attended by thousands of Modi's supporters.
The party said it would continue with its rally plans despite the blasts.
"Even after this lawlessness following the blasts, we are ready for the rally. Narendra Modi-Ji will address the rally,"
NDTV cited BJP leader Rajiv Pratap Rudy as saying, using the honorific form of Modi's surname.