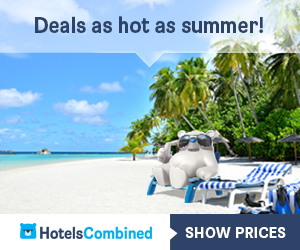 CDOR is the recognized financial benchmark for bankers' acceptances with a term to maturity of one year or less. CDOR is determined daily from a survey of bid-side rates provided by seven principal market-makers, including the major Canadian banks.
Canadian Overnight Repo Rate Average (CORRA)²
CORRA is a measure of the average cost of overnight collateralized funding. CORRA is set as the volume weighted average rate of overnight repo transactions which involve general (non-specific) Government of Canada Collateral and are conducted on-screen through designated inter-dealer brokers between 6:00 a.m. and 4:00 p.m. on the specified date. The CORRA rate for the specified date is published on the following business day.