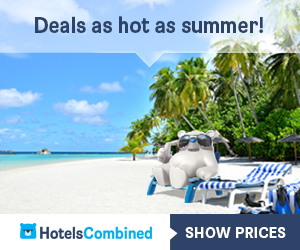 HOUSE - Preview #1 for 10/18!

Basic Info


Network: FOX

Season: 7

Genre: Drama, Mystery, Comedy






Detailed Info



Schedule: Mondays, 8/7c on FOX

Starring:
Hugh Laurie (Dr. Gregory House), Lisa Edelstein (Dr. Lisa Cuddy), Robert Sean Leonard (Dr. James Wilson), Omar Epps (Dr. Eric Foreman), Jesse Spencer (Dr. Robert Chase), Olivia Wilde (Dr. Remy Hadley/Thirteen), Peter Jacobson (Dr. Chris Taub)


Awards:
Winner of the 2006 Humanitas Prize for the episode "Three Stories" and a Humanitas nominee in 2007 for "House vs. God," the series also has received an Emmy Award for creator and executive producer David Shore (Outstanding Writing for a Drama Series), two Golden Globe Awards for Hugh Laurie (Best Performance by an Actor in a Television Series) and a Screen Actors Guild Award for Laurie (Outstanding Performance by a Male Actor in a Drama Series). Nominated twice (including 2007) for an Emmy in the Outstanding Drama Series category, the show has been honored by the American Film Institute as one of the TV Programs of the Year and received the Peabody Award for Best of Electronic Media in 2005.