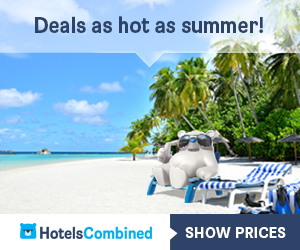 HOUSE - Preview #3 for 10/18!


DR. GREGORY HOUSE (Laurie), devoid of bedside manner and dealing with his own constant physical pain, uses a cane that punctuates his acerbic, brutally honest demeanor. His behavior often borders on antisocial, but House is a brilliant diagnostician whose unconventional thinking and flawless instincts afford him a great deal of respect. An infectious disease specialist, he thrives on the challenge of solving medical puzzles in order to save lives.

House shepherds an elite team of experts who help him unravel diagnostic mysteries, including plastic surgeon DR. CHRIS TAUB (Peter Jacobson), enigmatic DR. REMY HADLEY/THIRTEEN (Olivia Wilde) and surgeon DR. ROBERT CHASE (Jesse Spencer). He has a confidant and good friend in oncology specialist DR. JAMES WILSON (Robert Sean Leonard), and maintains a somewhat volatile and undefined relationship with DR. LISA CUDDY (Lisa Edelstein), the Dean of Medicine and hospital administrator. Though the two are in constant conflict over House's duties and unconventional behavior, even she would admit that his brilliance is worth the trouble. Neurologist DR. ERIC FOREMAN (Omar Epps) serves as Cuddy's eyes and ears on House's team.