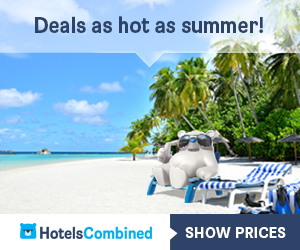 Cataclysm Beta - Azshara Tour (re-upload)


Blue Plz! The longest running and rantiest WoW podcast around.

This video was from fairly early on in the beta but I had to remove it due to the use of an Edguy track. I've now finally gotten around to reuploading it and redubbed the music to something I have permission to use. Apologies if you've already seen it, but many requested that it be put back up because they hadn't.