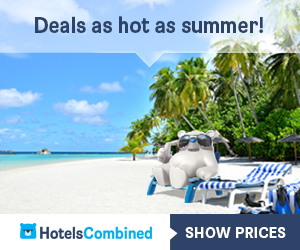 Dramatic Pokemon Theme Reading "Portable Atrocities" (written by halolz.com)

All credit for the original image goes to Shawn Handyside of Halolz - original image - http://www.halolz.com/2010/11/05/port... Or it could have been written by an Anon. These days, there's no way to fuckin' tell. Either way, I didn't write it.

What can I say, it's late and I've had a little too much caffeine.