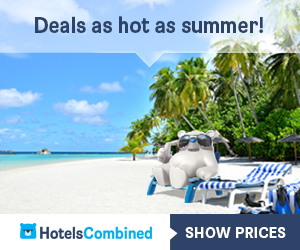 New Lil' Ragnaros and Moonkin Hatchling pets


Blue Plz! The longest running and rantiest WoW podcast around.

These 2 pets are available from the Blizzard store and must be purchased, they cannot be found in-game. TotalBiscuit has a look at their various features and discussing the implications of paying for in-game items.