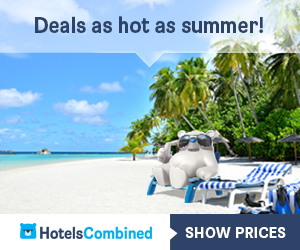 http://easymese.blogspot.com/2016/02/pretty-as-petal-olivia-wilde-wows-in.html

She was his biggest cheerleader while he played in the celebrity NBA All-Star game.
And just days later Olivia Wilde proved her loyalty once more as she stood alongside her fiancé , Jason Sudeikis on Wednesday.
The 31-year-old actress cut a ladylike figure in a floral gown as she attended the SNL alum's New York screening of Race.



Red carpet romance! Olivia Wilde, 31, and her fiance Jason Sudeikis, 40, attended the New York screening of his film Race on Wednesday
The couple made sure to stand out on the red carpet at the event held at Landmark's Sunshine Cinema.
Olivia stunned in the flowing, black sheer frock which was embellished in red and white flowers and ruffles throughout.


Her silky honey tresses fell effortlessly in loose waves past her shoulders and she wore a deep red lip to match the hues in her feminine garb.


Look of love! The engaged couple made sure to stand out on the red carpet at the event held at Landmark's Sunshine Cinema
Sudeikis, 40, stars as Larry Snyder - the coach of athlete Jesse Owens - in the biopic.
Owens won a record-breaking four gold medals at the 1936 Berlin Olympic Games.
The funnyman looked dapper in a navy blue three-piece suit with crisp white button-down shirt and red neck tie.
Jason has had his plate full lately as he also recently finished filming his upcoming romantic comedy, Mother's Day.



Picture perfect! Olivia posed for a snapshot with Stephan James, who plays Jesse Owens in the biopic Race
Sudeikis plays a single parent in the Garry Marshall directed film, which also stars Jennifer Aniston, Julia Roberts and Kate Hudson.
Olivia's career is also on the upswing as her HBO show, Vinyl - which was produced and directed by Mick Jagger and Martin Scorsese - premiered on Sunday.
The former House star received rave reviews as she plays Devon Finestra in the 1970s period programme, who is the wife to a record exec struggling with a midlife crisis as he tries to resurrect his label.
Race will hit theaters in the U.S. on Friday and Mother's Day is set for release on April 29.