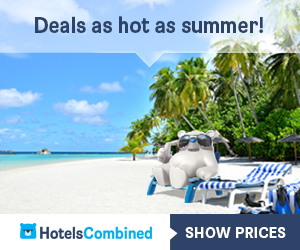 http://easymese.blogspot.com/2016/02/a-true-talent-lady-gaga-raves-about.html

Lady Gaga made an unforgettable entrance to her longtime stylist Brandon Maxwell's Fall 2016 runway show in New York on Tuesday.
The 29-year-old arrived wearing the exact same bright orange wig she wore as she channelled Ziggy Starduct during a tribute performance to the late David Bowie at Monday evening's Grammy Awards.
The singer, who seems to turn heads no matter where she goes, finished off the look with a chic jumpsuit that was far less flashy than her hairdo by comparison.



The chic black turtleneck jumpsuit featured slouchy bell-bottom style trousers and a belted waistline.
Showing off her subtle grey manicure, the hitmaker polished off her complexion with a bright coat of eye shadow and nude lips.


It's clear the Grammy winner was impressed with the runway show, as she took to Snapchat to share a video of herself giving the designer a standing ovation.
The proud singer raved about Brandon and her jumpsuit, which seemed to be given to her by the designer, on Instagram as well.



'@brandonmaxwell what an incredible show tonight I felt so elegant and comfortable in this jumpsuit and your show was unstoppably chic! #brandonmaxwell,' she captioned an image of herself at the show.
The hitmaker also revealed that Brandon was in her company during the Grammy Awards the previous night.
'@brandonmaxwell He flew to LA to be at the Grammys with me, then back to New York for his show. A true talent with determination, well made classic timeless pieces that will never go out of style,' she captioned a second image of herself.



Brandon's first runway show at New York Fashion Week was in September.
The Arlington, Texas-born designer has worked with Gaga for years and they have what he described to The New York Times as a 'creative partnership.'
Maxwell insists he doesn't control what Gaga will wear.



He added: 'I guess it looks more timeless and elegant because in my mind that's how I see her.
'Obviously I have my own style that I've grown up with and that I veer towards.'
Brandon's Fall 2016 presentation saw models sport a series of chic arrangements, including a cinched white blouses and a fitted black blazers.