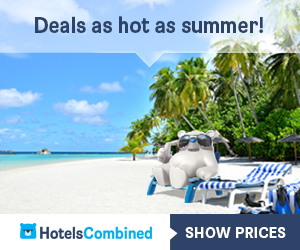 http://easymese.blogspot.com/2016/02/and-theyre-back-bella-thorne-and.html

She was recently showered with an enormous bouquet of roses while on an island holiday with her love.
But Bella Thorne's romantic vacation was a thing of the past as she and boyfriend Gregg Sulkin returned to LAX on Thursday.
The couple celebrated Valentine's Day together courtesy of a Mexican getaway.



The former Disney darling was stylishly dressed in an olive green jumpsuit and athletic trainers.


18-year-old Bella wore minimal accessories, including a pair of mirrored aviators.
Her tousled hair was left down, loosely framing her make-up free face.



Boyfriend Gregg, 23, wore a casual ensemble consisting of a white, ribbed shirt and a pair of jeans.
The Don't Hand It Up star accessorized with a simple necklace and shades.
He and kept in step with his pretty girlfriend as they made their way to the nearest exit. toted their own luggage as they made their way to the exit.



Over the weekend, the couple, who've been together for eight months, enjoyed a romantic island getaway in Mexico.
The duo took to social media to share various snaps, including a picture of a large bouquet of roses given to Bella by her beau of almost a year.
'#luckygirl #lastnight,' wrote Bella.
In another photo, Gregg hugged his lovely lady tightly, as they enjoyed a romantic dinner with rose petals strewn across the table.
'Last night with this beautiful lady,' he said.