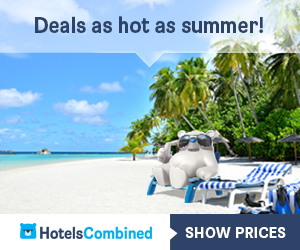 http://easymese.blogspot.com/2016/02/jessica-biel-is-vision-in-white-at.html


Jessica Biel had a busy day on Tuesday as she readied her LA kid-friendly eatery for its official opening.
The actress, who's married to Justin Timberlake, had visited the restaurant on trendy Melrose Avenue earlier in the day and returned in the evening dressed in a stunning white off-the-shoulder dress.
The 33-year-old's outfit featured panels with different embellishments and see-though designs that allowed the mom-of-one to show off a little bare flesh in a very tasteful manner.



The former 7th Heaven star added a splash of color to her virginal ensemble with a dark red manicure and some funky patterned pumps.


She left her long honey blonde hair loose and went light on the make-up.
She carried a bright and shiny multi-colored purse and seemed genuinely thrilled with the welcome she received from fans outside the eatery.



Jessica has a 10-month-old son Silas with the former NSYNC star whom she wed in 2012.
Her goal was to create a place where moms could come and dine with their kids or with their girlfriends and their kids.
'It's for the adults. But you have to do something for the kids so they can be happy and have fun so we can be happy and have fun,' she explained in a recent interview with People.



One of those who came out to show support for the new venture was fellow celebrity mom Ali Larter.
The model and actress has two kids with husband, actor Hayes MacArthur.
The 39-year-old looked stunning in skinny jeans and a white scoop-neck shirt with a shiny gold jacket and matching shiny gold pumps.
Ali eschewed make-up altogether and wore her flame-red hair loose as she made her way into the restaurant.