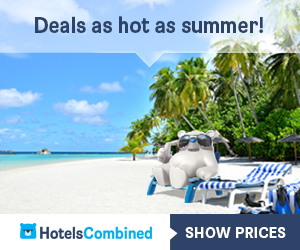 http://easymese.blogspot.com/2016/02/fiona-falkiner-wears-bikini-in.html

She has been Australia's poster girl for celebrating body diversity since she appeared on The Biggest Loser in 2006.
And Fiona Falkiner, 33, has once again pledged her allegiance to body confidence by sharing a photo of her bikini-clad self enjoying a day at the beach in Byron Bay with a friend on Sunday.
Proudly flaunting her curvaceous frame in the candid snap, the glamorous blonde is pictured on her knees with one hand running through her windswept hair.



Shading her eyes with a pair of thick-rimmed sunglasses, Fiona made sure to flaunt her assets in her pearl-encrusted bandeau bikini top and matching bottoms.
Fiona also tagged her friend and fellow plus-size model Jessica Vander Leahy, who is pictured next to her in the photo striking a similar pose.
'Inspired by @theashleygraham, today is a great day for diversity, go girl!' the newest host of The Biggest Loser captioned the snap following the announcement famous plus-size model Ashley Graham is a cover girl for Sports Illustrated magazine.



Fans were quick to shower the fair-haired model with complements, with one writing: 'You truly inspire me and give me the confidence to just be happy in my own skin! I think you are stunning!!'
'Thanks for putting yourselves out there and taking a stand for diversity!' gushed another.
The Maxim cover girl was recently announced as the new celebrity ambassador for dating site eHarmony, and told Daily Mail Australia she had to have words with a male suitor after he asked if she was fertile and invited another woman along to their date.



Recounting the experience she said: 'I learnt a few lessons from this date, one of them being, always be in a location you can exit from easily!
'We were driving up to Palm Beach and having a conversation and all of a sudden turned to me and asked me if I was fertile.
'My jaw dropped and I was like, what? Is that a new criteria for dating? I've never been tested! At that point I just wanted to get out of the car [but] we were already half way to Palm Beach,' she exclaimed.