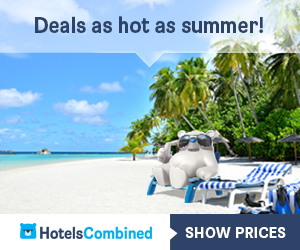 http://easymese.blogspot.com/2016/02/natasha-bedingfield-comes-dangerously.html

Her last album was called Strip Me.
But on Sunday night Natasha Bedingfield had most of the work already done.
The 34-year-old came dangerously close to a nip slip as she attended the Clive Davis Pre-Grammy Gala at the Beverly Hilton in Los Angeles.



The singer went braless in a daringly plunging red silk dress, almost spilling out of it as she worked the room.
It was touch and go when she posed with fellow cleavage-flaunter Ellie Goulding, herself barely managing to contain her assets as they threatened to burst out of her form-fitting U-necklined royal blue dress.


The ladies were also spotted with some safer necklines belonging to Jordin Sparks, actress Suzanne Somers, and Brandy at the glitzy do.



Natasha has been quiet creatively of late, her last album coming in December of 2010.
Her first six singles - which included Single, These Words, Unwritten and I Bruise Easily - all shot up the charts, but her more recent efforts failed to recapture that.
The Clive Davis event - which goes by the rather long official title of the Clive Davis and The Recording Academy present 'The Pre-Grammy Gala' - is an industry staple, which not only sees the who's who of the entertainment business come out but has also started some of music's biggest careers.



Known as the Man With A Golden Ear, every year Clive picks a new artist he thinks is the one to watch.
Davis, 83, told Billboard about this year's event: 'When you're at the Grammys, there are 15,000 people there and it's an arena-like setting, whereas here, it's a selected group of at the most 1,000, all of whom, whether they come from politics, sports, music, film - love music. So it really is very special and it has a life of its own.'
On Sunday they included Chrissy Teigen and John Legend, Avril Lavigne and husband Chad Kroeger, Miranda Kerr, Keke Palmer, Christina Aguilera and fiance Matthew Rutler.